BIO 315: Insect Biology and Identification
Dates: July 2-7, 2023
Instructor: John Hafernik
Fee: $395.00
Units: 1
Term: Summer 2023
Course Description
This course provides an introduction to the natural history, ecology, and identification of insects of the Sierra Nevada. Emphasis will be on characteristics of the major groups of insects. Daily field trips to a variety of sierran localities will allow students to study living insects in many different ecological settings. Nightly slide presentations and informal laboratory work will introduce students to interesting aspects of insect biology and give instruction on techniques for identifying, collecting, and preserving insects. There will be many opportunities to photograph insects in their natural settings and to learn about techniques and equipment for photographing insects. Be sure to bring your camera and/or smartphone. This is a useful course for teachers, or anyone interested in natural history. No previous background in insect study is required.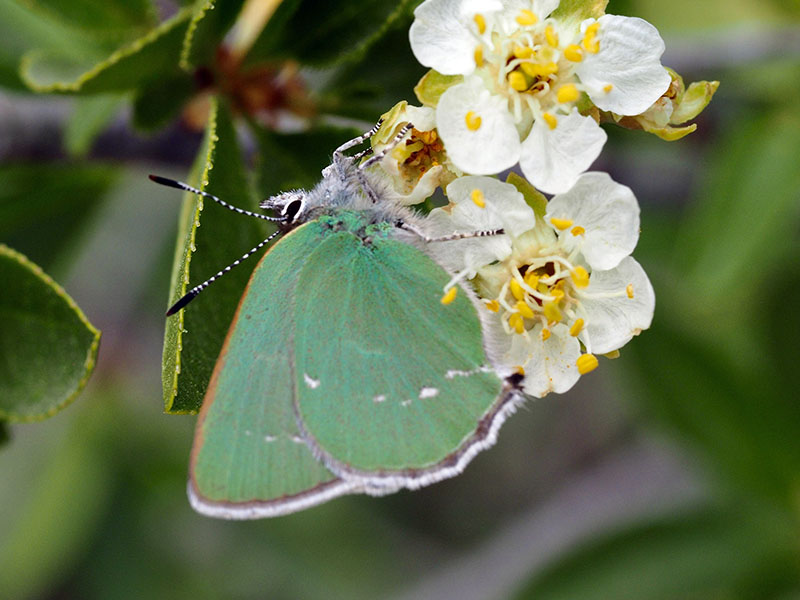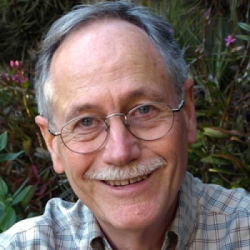 Instructor Bio
Dr. John Hafernik is Emeritus Professor of Biology at San Francisco State University and a past President of the California Academy of Sciences. He became fascinated with insects and the natural world as a young boy growing up in Texas. He's never really grown up. He still revels in the excitement of discovering new things about insects that he first experienced as a six-year old boy. When he's not chasing insects, he enjoys traveling, hiking and nature photography. He taught entomology, ecology and evolution on the SF State campus for 40 years. He has taught summer courses at the Sierra Nevada Field Campus since 1982. You may contact him @ hafernik@sfsu.edu 
Course Details
Course Schedule
Students should arrive Sunday evening but class starts 9 a.m. Monday morning and finishes Friday noon.
Supplies List
Insect nets and other supplies will be provided. If you wish to keep a collection of insects, you will need to bring boxes about as deep as a standard cigar box and with a soft pinning bottom (cork, cardboard, Styrofoam, etc.) for storing your insect specimens. I will bring a small library of field guides and insect natural history books for use by the class. There is no required text. If you are interested in having your own book for the class,  Kip Will et al. 2020 Field Guide to California Insects 2ndedition California Natural History Guides is a good general guide. Abbott and Abbott's Insects of North America is scheduled for release May 2, 2023 and would also be a good choice.
Lodging and Camping Supplies
Camping gear if you are staying on campus:
tent and sleeping pad (unless you are staying in our tent with a cot provided)
warm sleeping bag
pillow, toiletries, and towel
flashlight and lantern
alarm clock
Field gear for everyone:
day pack
sunscreen
insect repellant
water bottles
plastic containers for packed lunches
sense of humor
You might also want to bring:
camera
binoculars
hand lens
camp chair
Clothing:
The weather in the Sierra Nevada can vary greatly, even in a single day. Be prepared for chilly temperatures at night, even below freezing early in the summer. Rain is a possibility any time, whether forecast or not. Variable weather clothing that can be layered is best: long pants and a long-sleeved shirt, warm sweater and jacket, t-shirt and shorts or skirt, sturdy shoes or hiking boots, sun hat, rain gear, and a warm hat or gloves for cold weather and/or night activities. And, if you come later in the season, bring your swimsuit for afternoon dips in the lakes!