BUS 699 Investing in a New World of Social / Environment / Governance
Start Date: Sunday, July 31, 2022
Instructor: Dr. Todd Feldman
Fee: $395.00
Units: 1
Term: Summer 2022
Course Description
Are you interested in finding areas where we can see the damage from wildfires and direct evidence of climate change?  Would you like to go on hikes and think about the philosophy of what is money and its purpose? This class will give you the opportunity to discuss how can we change the world with money.
A new paradigm of investing is approaching us. Not investing just for retirement or to make a lot of money but to push the world forward towards a brighter future. One of the largest changes forthcoming in the world is the resolution of climate change. We will discuss the economics of the problems of today such as climate change, wildfires etc. and its impact on people's lives. We discuss the technologies that will enable us to resolve those problems and how to invest in companies that are using the new technologies. The legacy way to invest is about reducing volatility of returns. Volatility means change so we want volatility to change the future with investing.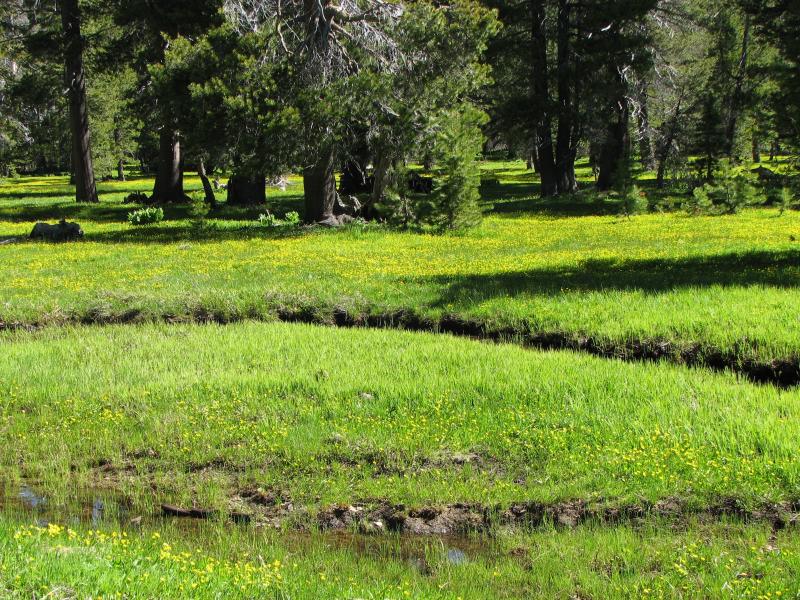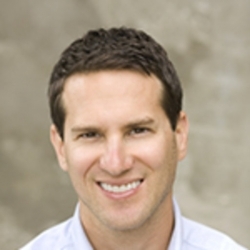 Instructor Bio
Dr. Feldman is a professor of finance at SFSU. Dr. Feldman teaches cryptocurrency as well as a new paradigm of investing that teaches students to invest as a tool for change. Dr. Feldman is the director of the Lam Larsen FinTech Initiative.  
Course Details
Course Schedule
Morning lecture with some computer work. Afternoon wilderness talks about philosophy of investing and money for change, metrics to better understand a company's impact on the environment and society, and technologies that could improve the world. 
Lodging and Camping Supplies
Camping gear if you are staying on campus:
tent and sleeping pad (unless you are staying in our tent with a cot provided)
warm sleeping bag
pillow, toiletries, and towel
flashlight and lantern
alarm clock
Field gear for everyone:
day pack
sunscreen
insect repellant
water bottles
plastic containers for packed lunches
sense of humor
You might also want to bring:
camera
binoculars
hand lens
camp chair
Clothing:
The weather in the Sierra Nevada can vary greatly, even in a single day. Be prepared for chilly temperatures at night, even below freezing early in the summer. Rain is a possibility any time, whether forecast or not. Variable weather clothing that can be layered is best: long pants and a long-sleeved shirt, warm sweater and jacket, t-shirt and shorts or skirt, sturdy shoes or hiking boots, sun hat, rain gear, and a warm hat or gloves for cold weather and/or night activities. And, if you come later in the season, bring your swimsuit for afternoon dips in the lakes!