Ice Age Glaciers of the Lakes Basin
Dates: July 2 - 4, 2023
Instructor: Martin Sirk
Fee: $300.00
Term: Summer 2023
Course Description
In this two-day workshop we will learn what glaciers are, how they work, what governs their growth and decline, and what effect they have on the landscape.  On our daily outings we will learn how to recognize the evidence of former glaciers that once occupied the Lakes Basin region.  We will also learn what glaciers can tell us about past climates, and why their study is important to understand climate change and global warming.  Contact Martin at: sirk@ssl.berkeley.edu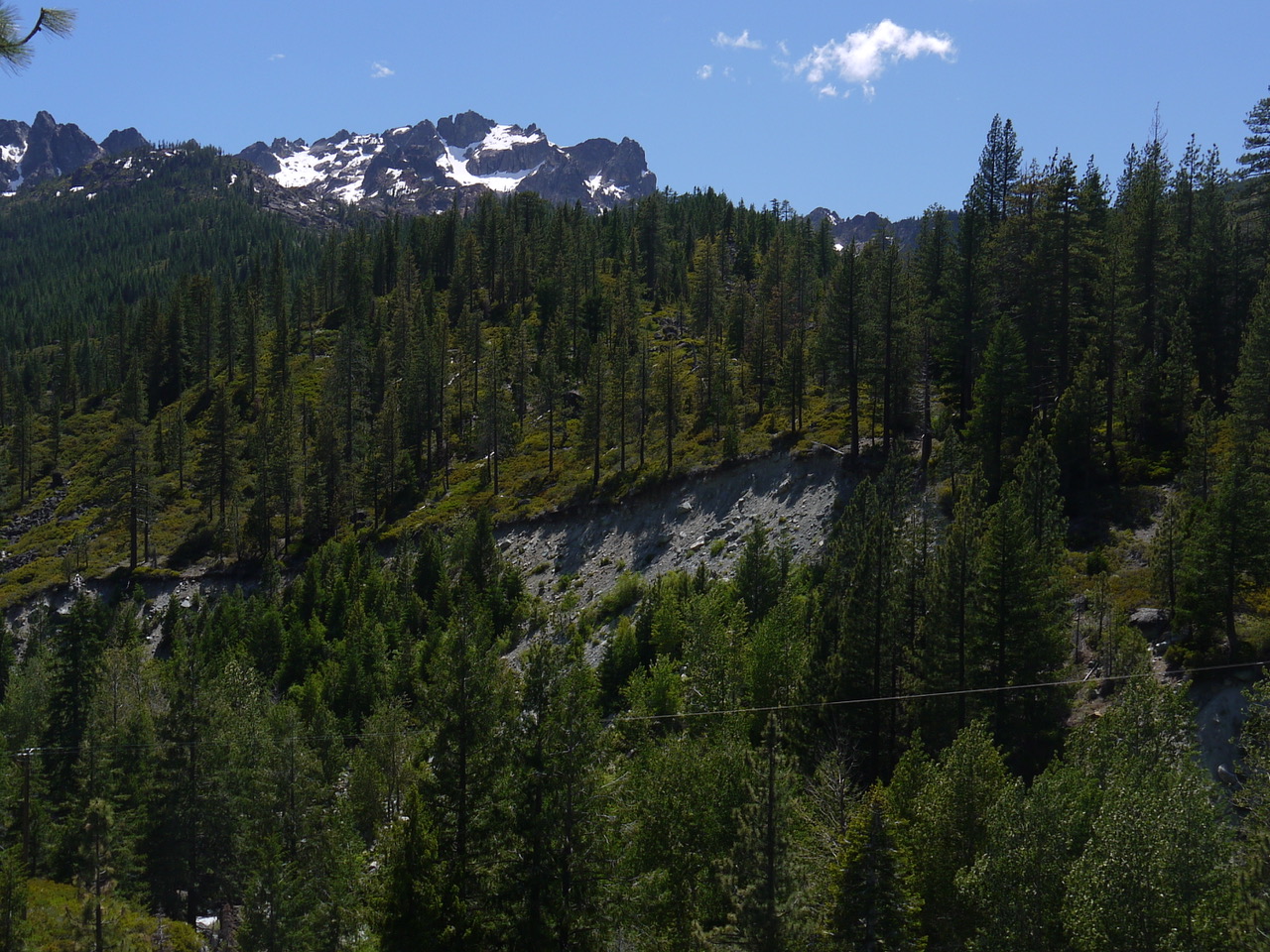 Instructor Bio
Martin's life-long appreciation for glaciers began in high school during a mountaineering trip on Mt. Rainier, WA. He has spent many days tromping across glaciers and glaciated terrains on hundreds of trips to the Sierra Nevada as well as the mountains of three other continents.  As a member of the Juneau Icefield Research Program he spent six weeks surrounded by ice.  A formal training in physics and astronomy has given him the tools to understand how glaciers work, and how small changes in the Earth's orbit can have major effects on climate.
Course Details
Course Schedule
First class meeting Sunday, July 2 after dinner, then two full days July 3 and 4. Optional Wednesday morning session to discuss the future of the course, and get hiking tips as to where to find additional glacier phenomena in the area.
Supplies List
Bring a notebook, pens and pencils, and sturdy hiking shoes.
If you have a hiking compass bring it as well.
Lodging and Camping Supplies
Camping gear if you are staying on campus:
tent and sleeping pad (unless you are staying in our tent with a cot provided)
warm sleeping bag
pillow, toiletries, and towel
flashlight and lantern
alarm clock
Field gear for everyone:
day pack
sunscreen
insect repellant
water bottles
plastic containers for packed lunches
sense of humor
You might also want to bring:
camera
binoculars
hand lens
camp chair
Clothing:
The weather in the Sierra Nevada can vary greatly, even in a single day. Be prepared for chilly temperatures at night, even below freezing early in the summer. Rain is a possibility any time, whether forecast or not. Variable weather clothing that can be layered is best: long pants and a long-sleeved shirt, warm sweater and jacket, t-shirt and shorts or skirt, sturdy shoes or hiking boots, sun hat, rain gear, and a warm hat or gloves for cold weather and/or night activities. And, if you come later in the season, bring your swimsuit for afternoon dips in the lakes!