LS 699-Special Study: Climate Issues and Activism
Start Date: Sunday, June 11 - 16, 2023
Instructor: Saskia van Kampen and Logan Hennessy
Fee: $1,185.00
Units: 3
Term: Summer 2023
Course Description
This course unites diverse areas of study through multidisciplinary learning that bridges gaps between science, design, and activism. Students will learn about environmental issues and will create a way of confronting an issue through creative practice. The goal is to support the development of student relationships with their world and to locate themselves as individuals in terms of their values when faced with difficult situations such as the climate crisis. Students will be taught about the climate crisis and environmental issues specific to California. They will be introduced to activism and change makers, and they will develop a climate campaign to either inform, or to encourage action in others that is based on what they have learned and the research they conduct. 
This is an intensive course and takes place at two locations the San Francisco State University Campus and the Sierra Nevada Field Campus.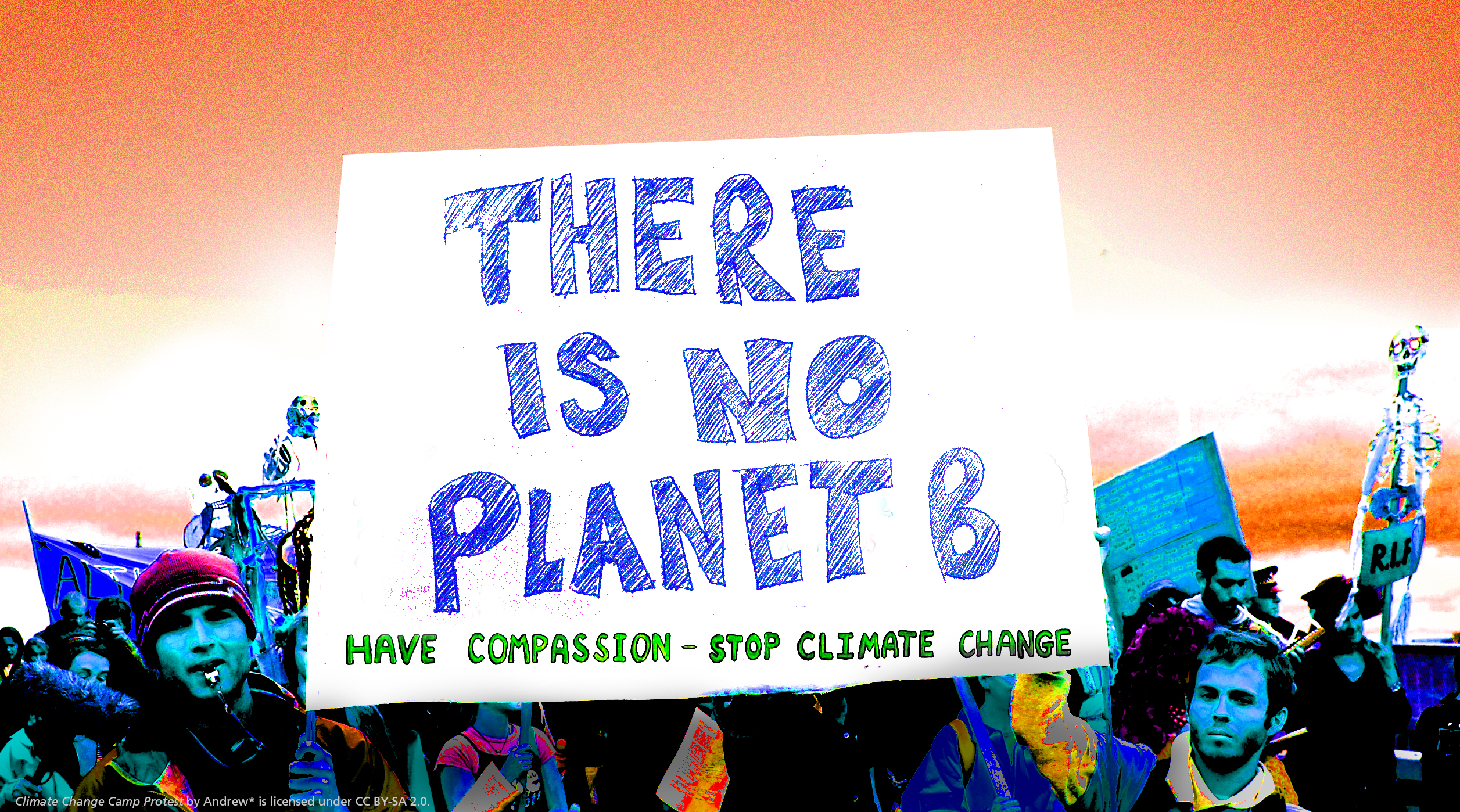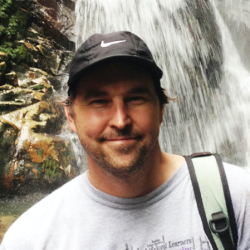 Instructor Bio
As a youth, Professor Logan Hennessy was inspired by summer camps in the Sierras to cultivate a love of the outdoors—especially forests. He holds a Ph.D in Environmental Science, Policy, and Management from UC Berkeley. In partnerships with communities and environmental organizations, his research uses interdisciplinary frameworks to link local ecological problems with broader social and economic processes. The core of his work employs the lenses of forest ecology and climate justice to study mining, oil development, and indigenous resistance in Ecuador and Guyana. These complex problems have also led to explorations of the role of forests and indigenous communities in global climate policy. Over the past decade, Professor Hennessy has participated in some of the major United Nations meetings, including COP21 in Paris, e.g. "The Paris Accord". His work in California also includes interdisciplinary studies of environmental indicators in the Central Valley, non-timber forest products, and waste and recycling policy. Prof. Hennessy joined the SF State Faculty in 2007 and teaches classes on forest ecology and conservation, international development and resource justice, and seminars on interdisciplinary studies in the School of Liberal Studies.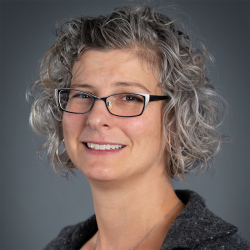 Instructor Bio
Saskia van Kampen teaches Visual Communication Design at San Francisco State University. She taught graphic design at OCAD U before moving to the US. Her research focus is on critical design pedagogy, community building through creative practice, and creative practice as protest. She has had research published in academic journals and has presented her research internationally. She has a Masters in Design from York University in Toronto, Canada. She has worked as a professional design for International Design firms, Boutique design studios, as well as freelance design work for her own clients. She is also a contemporary artist represented by a Montreal Art Gallery. 
Course Schedule
 Schedule and locations:
Class starts on June 5 on the SF State campus.  
Class will be held at the Sierra Nevada Field Campus from June 11th through 16th (students must provide their own transportation). 
Class will be back on the SF State campus from June 19 through 23. 
Classes will run from 9 a.m. until 5 p.m. Monday–Friday 
Lodging and Camping Supplies
Camping gear if you are staying on campus:
tent and sleeping pad (unless you are staying in our tent with a cot provided)
warm sleeping bag
pillow, toiletries, and towel
flashlight and lantern
alarm clock
Field gear for everyone:
day pack
sunscreen
insect repellant
water bottles
plastic containers for packed lunches
sense of humor
You might also want to bring:
camera
binoculars
hand lens
camp chair
Clothing:
The weather in the Sierra Nevada can vary greatly, even in a single day. Be prepared for chilly temperatures at night, even below freezing early in the summer. Rain is a possibility any time, whether forecast or not. Variable weather clothing that can be layered is best: long pants and a long-sleeved shirt, warm sweater and jacket, t-shirt and shorts or skirt, sturdy shoes or hiking boots, sun hat, rain gear, and a warm hat or gloves for cold weather and/or night activities. And, if you come later in the season, bring your swimsuit for afternoon dips in the lakes!