Workshop Template
Start Date: 
Instructor:
Fee:
Term:
Workshop Description
Workshop description content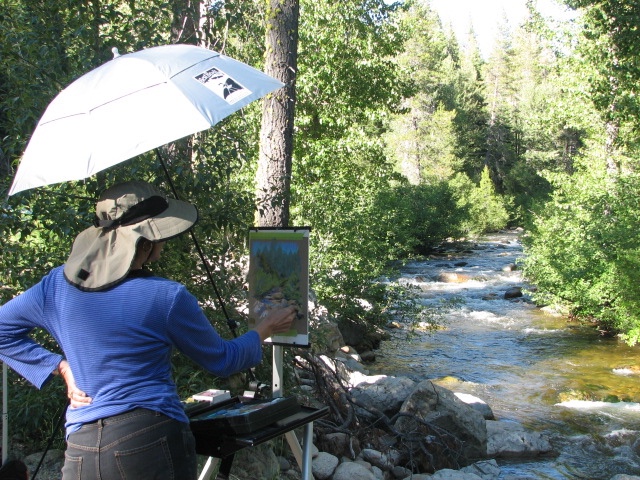 Workshop Details
Lodging and Camping Supplies
CAMPING GEAR IF YOU ARE STAYING ON CAMPUS
tent and sleeping pad (unless you are staying in our tent with a cot provided)
warm sleeping bag
pillow, toiletries, and towel
flashlight and lantern
alarm clock
FIELD GEAR FOR EVERYONE
day pack
sunscreen
insect repellant
water bottles
plastic containers for packed lunches
sense of humor
YOU MIGHT ALSO WANT TO BRING
camera
binoculars
hand lens
camp chair
CLOTHING
The weather in the Sierra Nevada can vary greatly, even in a single day. Be prepared for chilly temperatures at night, even below freezing early in the summer. Rain is a possibility any time, whether forecast or not. Variable weather clothing that can be layered is best: long pants and a long-sleeved shirt, warm sweater and jacket, t-shirt and shorts or skirt, sturdy shoes or hiking boots, sun hat, rain gear, and a warm hat or gloves for cold weather and/or night activities. And, if you come later in the season, bring your swimsuit for afternoon dips in the lakes!